Hey all,
Here's a quick update for ya. It's been over a week, and we're just now coming down from our buzz from the amazing Clyde Stubblefield gig at the Overture Center. It was truly an honor to share the stage with such legends. We want to thank everyone who came out to celebrate Clyde and his music.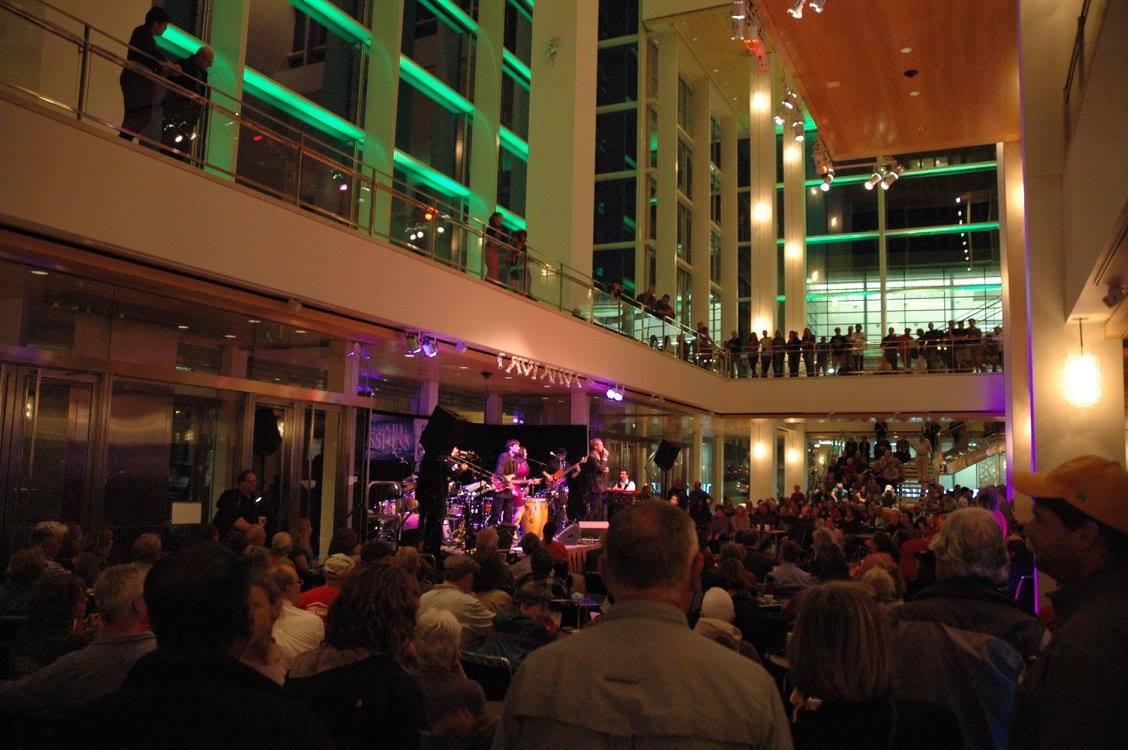 Our next gig is coming up soon! Here's a sneak peek:
The Big Payback @ Wisconsin Sate Music Conference
Wednesday, October 28 7:00 pm
Monona Terrace Convention Center
1 John Nolen Drive, Madison, WI
The 2015 Wisconsin State Music Conference will kick off with a special performance by The Big Payback. This
FREE
concert features a dance floor and cash bar. Open to the public - so bring your friends!