What a fantastic weekend!
On Friday, we had a productive 7-hour session in Blast House Studios with our favorite engineer, Landon Arkens. We now have nearly-finished recordings of two new original songs, Romeo Knows and Mauna Ulu. This marks the beginning of our second full-length studio album, but we have plans to release Romeo Knows as a digital single very soon. Stay tuned!
As with our previous album, we focused on getting a raw, live sound in the studio. The rhythm section tracked everything together simultaneously with "guide" horns, and the horns were recorded as a section. Overdubs were used for a few solos and vocal lines here and there, but they were largely kept to a minimum. All of us agreed that there is more than enough pop music today that has been meticulously recorded track-by-track, overdubbed, edited, washed, rinsed, and sanded down until there is very little heart and soul left. We wanted our music to sound like it was made by actual human musicians. There is still more work to be done with these new recordings, but we're very excited about the sounds we captured!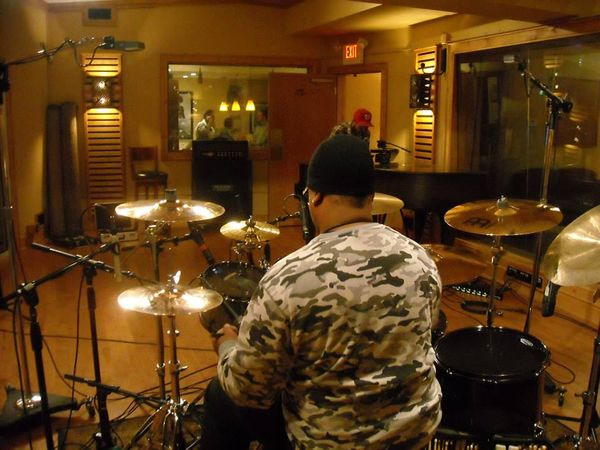 Saturday was the beginning of our trip to Oshkosh. We played that night at the Titan Underground in the UW-Oshkosh student union building. We were able to try out some brand new material that you will hopefully be hearing soon. The whole weekend was put together by Students for Music, and we are endlessly grateful for everything they did. Thanks!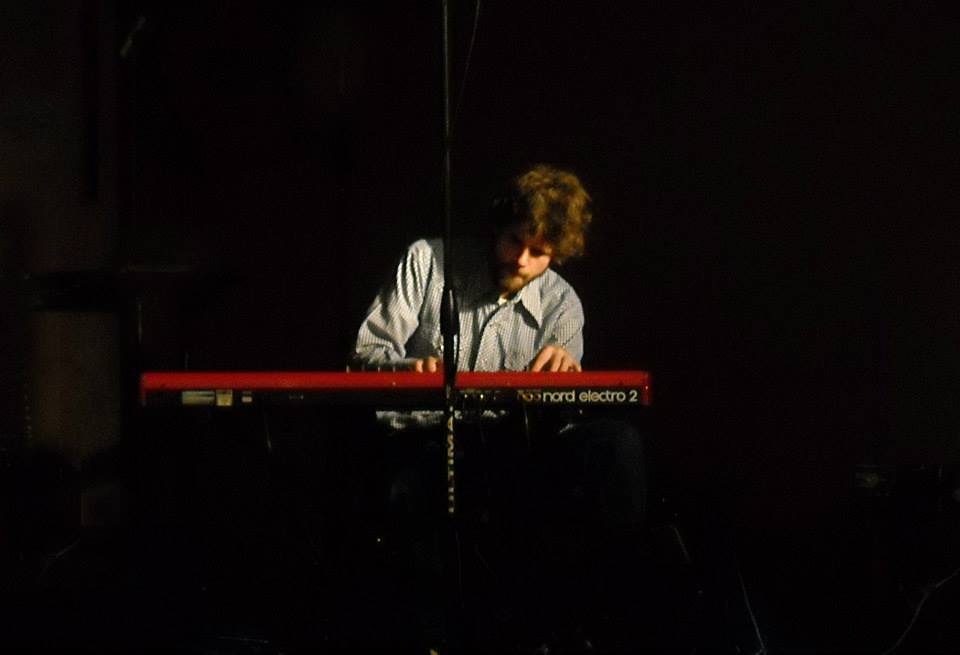 On Sunday, we held a masterclass/discussion with UW-Oshkosh music and music business students. We had a wonderful time sharing ideas with so many great people! Next came our performance in the music hall as part of the Chamber Arts Series. It was very cool to be able to explore our jazz and world music sides in a concert hall. We hope you enjoyed the performance as much as we did!

As much as we'd like to rest, we still have a lot on our plate. We have some cool potential gigs taking shape over the next few months that we will tell you about soon. We have work to do in the recording studio. We also have video footage from our recording session to go through. 
Thanks for all your support! We will see you soon.
Cheers,
TBP