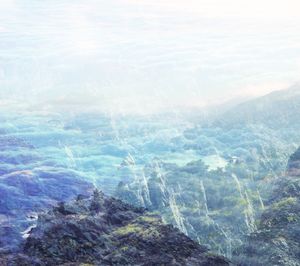 Born and raised in Madison, WI, vocalist/keyboardist Luke Hrovat-Staedter is thrilled to bring his expansive, soulful style to the Payback.
A 2010 grad of Madison West High School, Hrovat-Staedter has two Music Education degrees from UW Madison (BM '14, MM '22). While attending UW, he sang with and music directed The MadHatters, UW's oldest male a cappella group. Singing with this group provided the opportunity to perform at venues including The Orpheum Theater (Madison), Overture Hall (Madison) and The White House. 
Luke currently serves as the Director of Choral Music at Madison East High School directing multiple choirs and teaching Hip Hop Studies. This day job brings Luke great joy and allows him to surround himself with music as a professional musician after the bell rings. He has a standing gig as a dueling pianist at the Ivory Room on State St, and has also performed with local musicians Lo Marie and Kelly Jackson. Since 2022, he served as the Vocal Specialist for the Wisconsin Singers, UW Madison's Broadway-caliber touring production. Recently, he was awarded the 2023 Teacher of the Year award by the Madison Area Music Association.
"Lumberjack Luke" is increasingly excited to combine his unique skill set with The Big Payback's collection of incredible musicians.