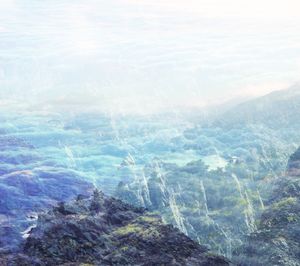 Born and raised in Madison, WI, vocalist/keyboardist Luke Hrovat-Staedter is thrilled to bring his homegrown style as the newest member of the Payback.
A 2010 grad of Madison West High School, Hrovat-Staedter attended UW-Madison and earned a degree in Choral Music Education. While attending UW, he sang with and music directed The MadHatters, UW's premier male a cappella group. Singing with this group provided the opportunity to perform at venues including The Orpheum Theater (Madison), Overture Hall (Madison) and The White House.
Luke serves as the Director of Choral Music at Madison East High School directing multiple choirs and teaching Hip Hop Studies. This day job brings Luke great joy and allows him to surround himself with music as a professional musician after the bell rings. He has performed as a featured soloist in Madison Opera's production of Fidelio. He performs with local bands including The Keepers, Capitol Hill Collective, Nathan Gerlach and Friends, The Sessions, and Koi. Luke also has a regular gig at The Ivory Room dueling piano bar.
"Lumberjack Luke" is increasingly excited to combine his unique skill set with The Big Payback's collection of incredible musicians.