The Big Payback will release its second full length album, Animal Brain, on November 18! A CD release party will be held at the Knuckle Down Saloon in Madison.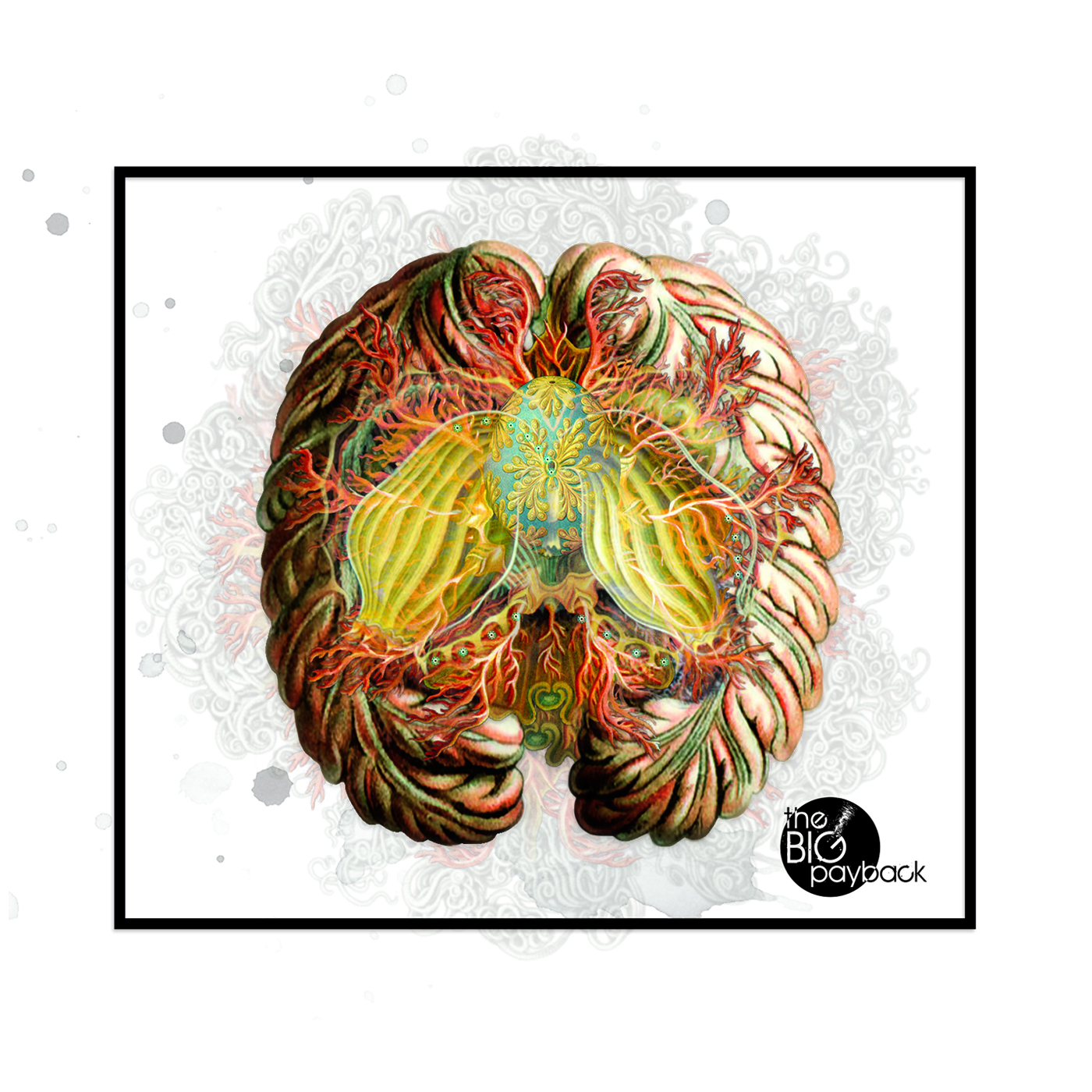 Track listing:
Running with the Fire 
I Want to Give (My Love to You) 
Crosstown Traffic 
Romeo Knows 
Power to Let Go 
Animal Brain I 
Mauna Ulu 
Above the Rain 
Greenblood 
 Animal Brain II 
 Friday Night Phase 
 Animal Brain III

We are so very proud of everything about this album, from the performance of each musician to the sound design to the artwork. We can't wait for you to hear it!